Traditional Phone Systems Are A Dying Technology So What's The Alternative?
Cloud Telephony is a complete communications service that provides a range of fixed and mobile telephony capabilities via an easy-to-use web portal. It allows you to manage your calls whilst enabling your employees to maximise their productivity. Our award-winning hosted system-Horizon has helped us secure No.1 in the UK for Hosted Telephony.
Cost
Minimal to no capital outlay with competitive pricing per user, per month with competitive pricing to suit your business.
Greater Control
Take complete control of your phone system with an extensive range of call handling and management features, all operated through an easy-to-use web interface. Ideal for home workers or multiple sites.
Improving Customer Service
Enhance the service you can provide to your customers at all times with dynamic call handling, pre-recorded messages and seamless transfers at the touch of a button.
Reliable And Secure
We provide full support including training, number porting, provisioning and 24/7 UK-based assistance giving you complete peace of mind.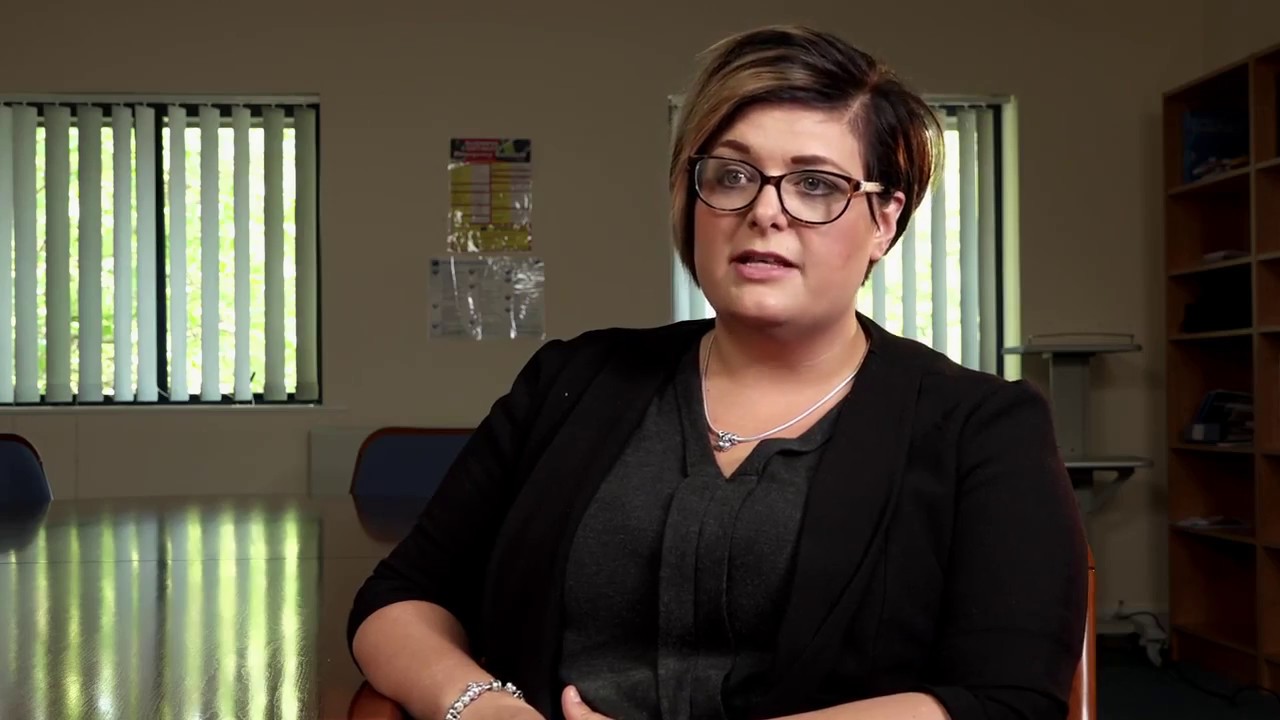 Case Study
Derwent Medical Practice
Derby-based GP practice with a Hosted Telephony Service, standing out with functionality and flexibility. The reporting side allowed them to run the organisation more efficiently. Continuity of care for the practice and patients allow them to stay in contact if one site is down as the caller is directed to one of their other practices.