Switching to EVAD As A Communications Provider
Communication
We will provide you with an expert account manager to ensure a smooth transfer of your telephone numbers from your previous communications provider to EVAD and you will be updated at pivotal moments throughout the process. 
Calls and Lines
It's easy to save money on your business phone costs. Switch to EVAD and start saving immediately by making all your calls through our award-winning network, one of the largest in the UK. It's hassle free and your calls will be significantly lower in cost.
Make life even easier by combining our phone services with line rental, call minutes and other facilities. Apart from saving you even more money, you get the simplicity of everything on one bill from one provider. And we're well known for our excellent customer service from our knowledgeable, friendly, UK-based support team.
The benefits of moving to EVAD
Business line rental and call charges much lower than BT
Tailored, competitive, flexible tariffs tailored to your phone use
Keep existing phone numbers
Easy to move to EVAD – no site visits, no hassle
One bill for all calls and line rental
One point of contact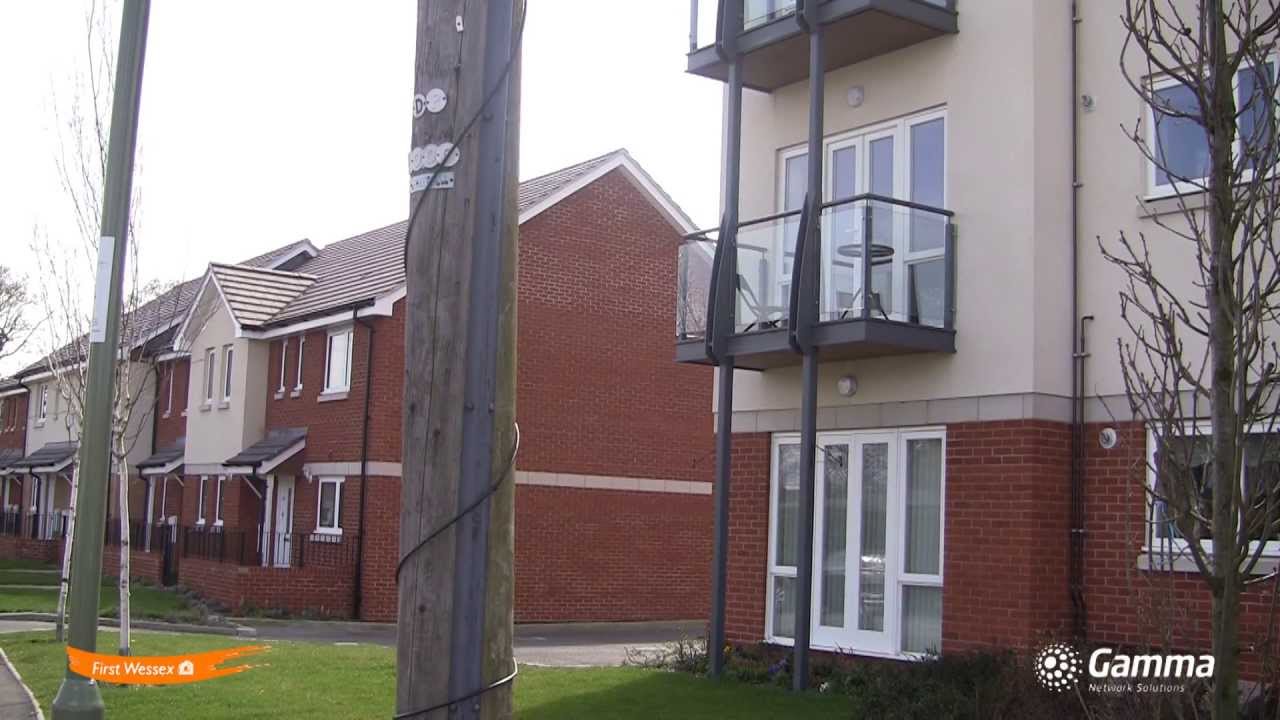 First Wessex is a housing association
Based in the Hampshire/Surrey area, managing and maintaining over 20,000 homes. First Wessex has chosen Gamma Network Solutions for its telephone calls and lines and some broadband services. Sue Smith, ICT Service Desk Manager for First Wessex talks about the relationship with Gamma.
Yes. Contact us and we'll switch you onto our network so your calls are routed automatically. No need to dial any prefix numbers or install special equipment.
CallGuard is our phone management tool that ensures you don't fall victim to the ever-growing threat of phone fraud and hacking. CallGuard can protect your business from criminals hacking into your phone system and making expensive international calls using your phone number. With CallGuard activated on your lines, our network detects unusual usage and automatically bars the line, meaning that you are only ever liable for the calls up until the bar is in place, giving you peace of mind that your service is being constantly monitored.
We can transfer your existing lines and calls to Gamma within 10 working days. We'd love to do it quicker for you, but this is an industry standard timeframe that we can't change.
Send us one of your current phone bills and we'll show you how much you can save with Gamma. You could be saving as much as 35% on your phone charges – some businesses make even greater savings.
All Gamma calls are Carbon Neutral, meaning that customers using our service are using an environmentally-friendly service that has net zero carbon output.  This is important to many businesses and organisations that need to comply with environmental policies, particularly in the public sector where carbon reduction is a key objective. Using Gamma helps you to demonstrate your Green credentials. We are CarbonNeutral® certified by The CarbonNeutral Company, a world-leading provider of carbon reduction solutions.