Supercharge Your Microsoft Tools With The Power Of BlueJeans Video Conferencing
BlueJeans puts immersive audio, web and video conferencing at the fingertips of Microsoft users. Microsoft Office 365 is the collaboration hub for thousands of organizations worldwide. As a certified Microsoft Partner, BlueJeans complements your Microsoft deployment and existing room system hardware with one-touch, cloud-based video meetings.
Launch BlueJeans from Microsoft Teams
Jump into BlueJeans video meetings directly from Teams chat. The BlueJeans Meetings Bot lets you launch, join and invite anyone to a BlueJeans meeting in any Microsoft Teams channel.
Connect room systems to Microsoft Teams meetings
Seamlessly bring Microsoft Teams into your conference rooms. BlueJeans' interoperable gateway provides calendar integration and one-touch join for existing room systems, including Polycom, Cisco, LifeSize and more.  
One-click Office 365 scheduling
Improve productivity and collaboration with built-in calendaring features.  Centrally deploy BlueJeans with Office 365 and give one-click meeting access to users across all Outlook clients (including Outlook Web Client). Easily schedule and launch a video meeting from your Outlook toolbar.  
Enhance Skype for Business
Combine the messaging capabilities of Skype with all the benefits of BlueJeans meetings. Simply transition from a Skype conversation to HD video meetings with up to 150 people on any device.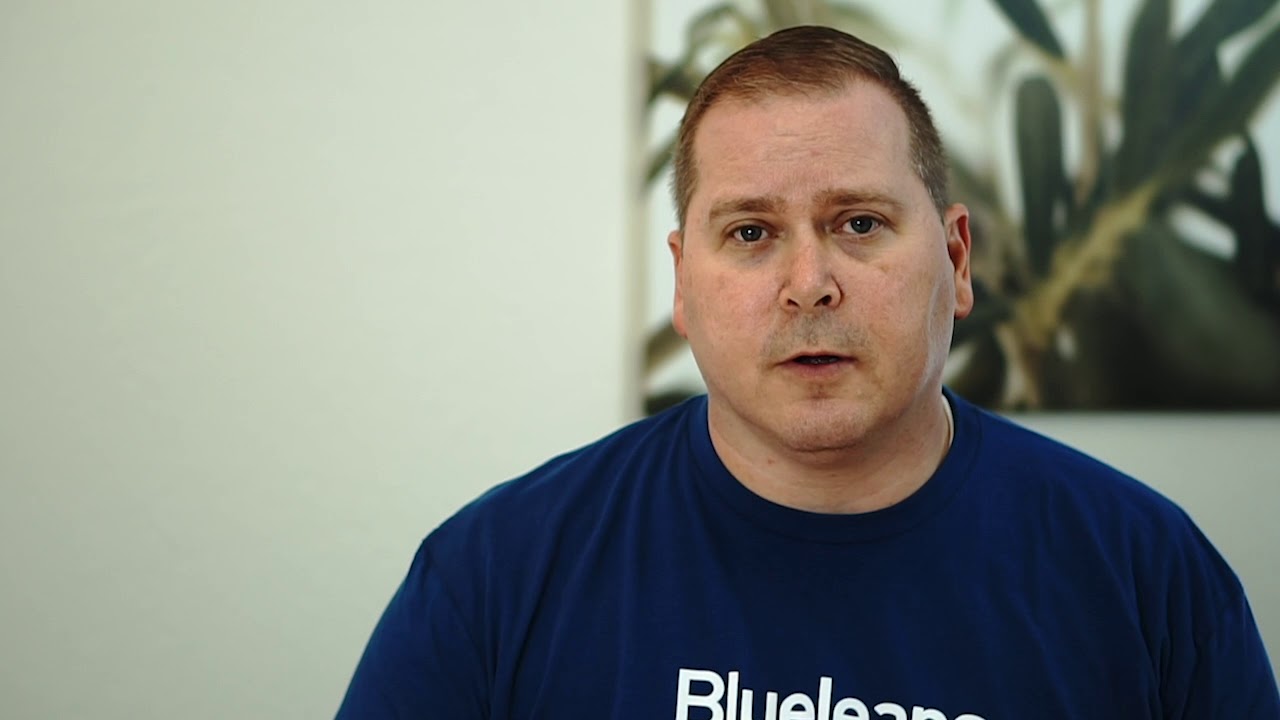 BlueJeans Gateway for Microsoft Teams Demo
By bringing existing meeting rooms into a Microsoft Teams meeting, the BlueJeans Gateway lets users make the most of their Microsoft environments, as well as their existing equipment. The BlueJeans Gateway provides a consistent user experience, regardless of room system hardware.