Welcome To Intelligent Video Conferencing.
Stay in the frame and on the same page.
Other system's cameras only capture a static view of the room. Dolby's cameras continually detect people in meetings and adjust the view so you see everyone in the meeting-no waiting, no remote, just a seamless experience. 
Not too dark. Not too bright. Just right.
Your huddle rooms don't always have perfect lighting and with other systems, the image quality suffers. Dolby Voice Room continuously balances brightness and shadows for better visibility in any meeting room.
Great ideas deserve to be front and centre.
Dolby Voice Room makes sharing your whiteboard simple. With the tap of a button, the system perfectly frames a user-defined area and corrects the perspective for remote teams. 
Voice Placement
Sound familiar? Other systems make it hard to hear and follow the conversation by blending everyone's voices together. Dolby Voice Room breaks each voice out and creates a meeting that sounds and feels like an in-person conversation.
Dynamic Leveling
With other systems, it's a struggle to hear anyone other than the loudest person. Dolby Voice Room adjusts the volume of each voice in the room so you can hear every idea.
Excellent Sound
Calls with other systems are exhausting to listen to, but meetings with Dolby Voice Room are clearer, easier to understand and feel more like an in-person conversation.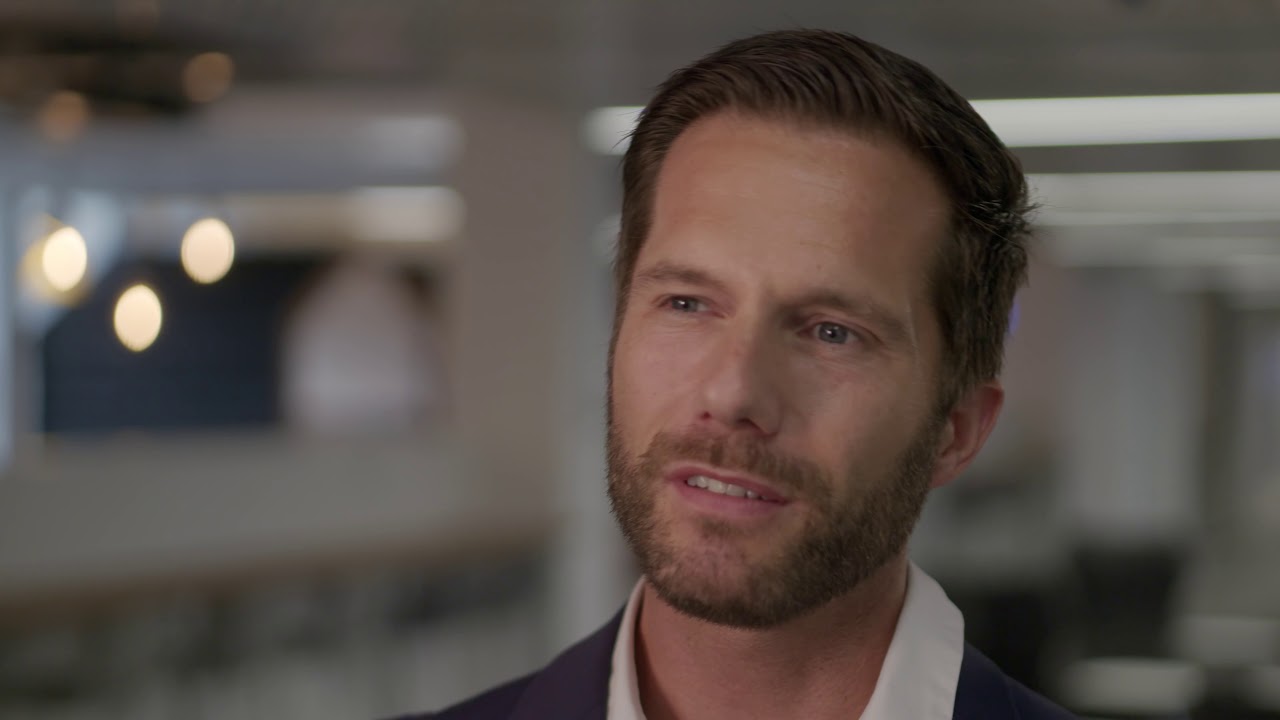 Veon Chose Dolby Voice Solutions to connect to over 10,000,000 customers
"The Audio quality and video quality is top notch. People can easily connect remotely back to the office and to other users. After implementation, we removed the "video butler service" and everyone could set up a meeting and manage it."