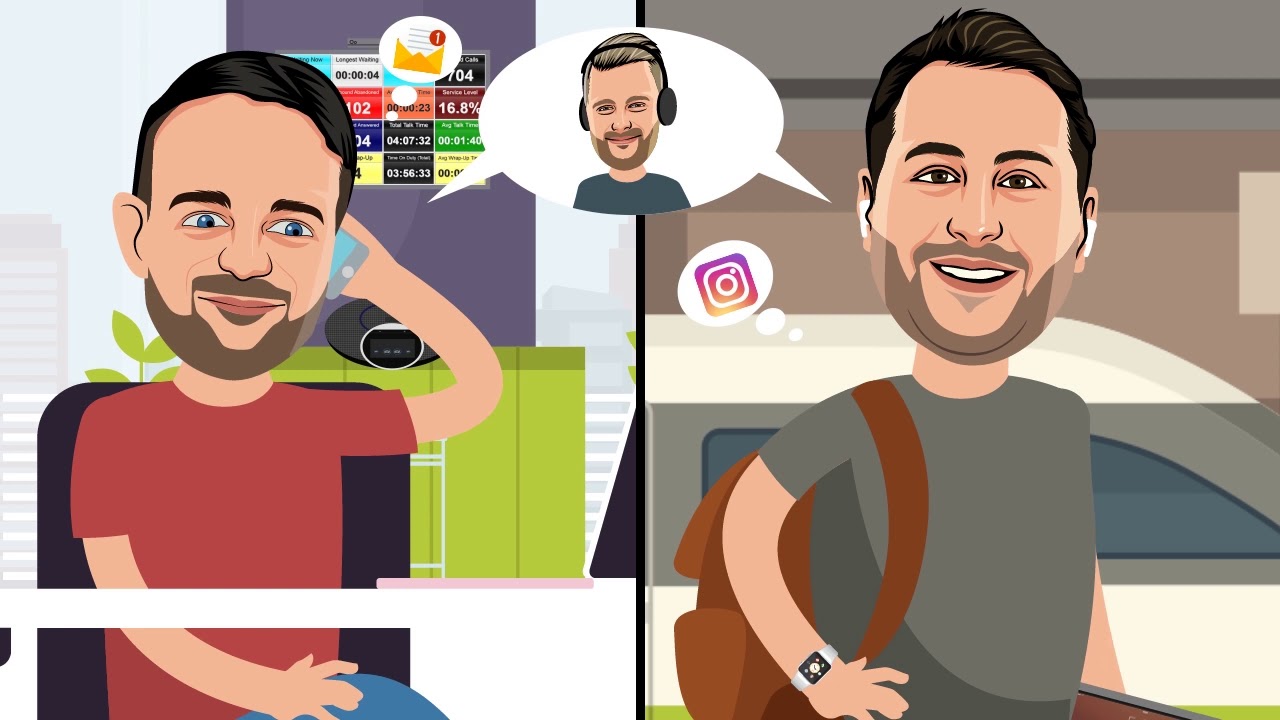 EVAD.
We provide communications and connectivity solutions to businesses throughout the globe unifying Voice, Video and Data. Our business services are differentiated through dedicated consultancy, long term support and strong partnerships. We have also remained completely independent. We work with the leading providers to become a single contact point for all of your Voice Video & Data requirements.
Our Message.
We convey our message and solutions with concise, clear and understandable explanations to innovatively provide you with the most efficient solutions. EVAD stand out from our competitors not only by price but we truly deliver through our highly experienced people.
Our Personalities.
Our personalities and background of culture and success have given us shared business goals. We have pride in both ourselves and the business we represent, meaning we don't just talk about being different, we are. We take the time to listen to what the customer is saying and look at creative ways of leveraging technology to solve business problems. We are trusted advisors that value your time and provide a service that will best utilise the time you give us.
Our Passion.
Because we are genuinely proud of the business and what we have achieved together, our passion becomes infectious. This value defines EVAD and gives us our identity that stands above other providers.
Our Partnerships.
Over the years we've remained independent because it's the best way to deliver what our customers need – a bespoke service, offering independent advice across all the leading providers.
Your Support.
Our customers speak to multi-skilled technical staff on their first contact with the team, who understand the need to speak the language of the person they are dealing with. By that we mean a language that they will understand without a patronising tone. Both the delivery and service teams aim to use communication as a tool to enhance our customers experience. The modern way is to just send an email, we like to talk.